Kellydawn Zollinger's Recommendations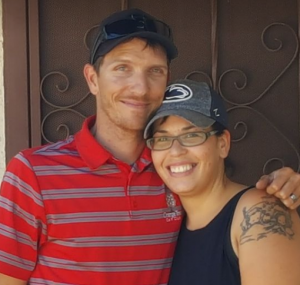 Dustin & Monica Weeks
Glendale, Arizona
Kellydawn went above and beyond! Our family is so grateful and lucky to have her in our lives. She was there when we got our first rental, and she was there 3 years later to help us find our first home. She was a trooper when I wanted to look at some pretty questionable houses. Kellydawn was so in-tuned with what we were thinking, it was amazing. To us, she felt like family. She eased the heart break of offers not being accepted, which led us to our perfect house. She worked around our schedules and made sure we understood everything every step of the way. Any future purchases will definitely involve Kellydawn. Thank you so much Kellydawn! You are AMAZING!
---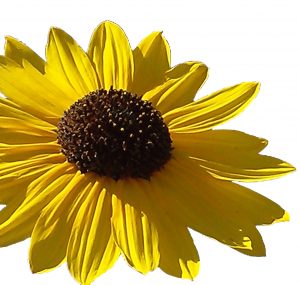 Ervan Sisney
North Phoenix, Arizona
"Kellydawn, you are excellent! Selling Mom's home after her passing was less painful because of your caring. Thank you.
---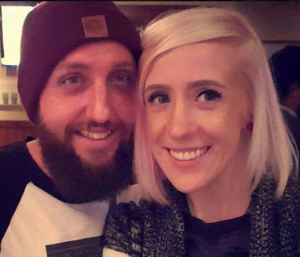 Melissa Cornett
Peoria, Arizona
Kellydawn was such a great help!!! She has amazing people skills and works her very hardest to get you into your new house! She was incredibly friendly and extremely smart. She informed us of every single detail so that we knew exactly what we were getting in to. She made my moving process so easy, I never got stressed once about time or information because she guided us every step of the way!! She was so great and we would recommend her to anyone!!!
---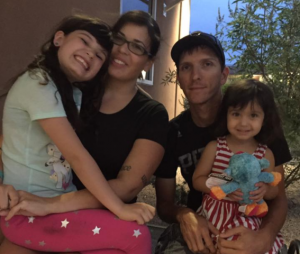 D. Weeks
North Phoenix, Arizona
You've been sooo awesome thank you for all the help!
---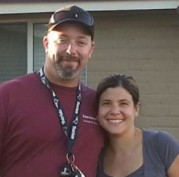 Vicky Garcia
North Phoenix, Arizona
We had such a great house buying experience with Kellydawn. She treats you like family. She works extremely hard. I will surely recommend her to all my friends. Welcome to our family, Kellydawn. We surely will keep in touch. You are the new family realtor Great job!!!!
---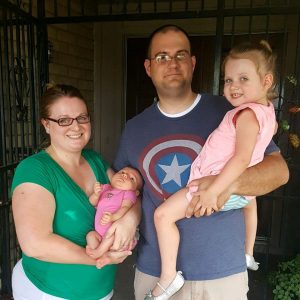 Shawn & Nicki Jones
North Phoenix, Arizona
Kellydawn was an incredible Agent! We can not see us going through the ups and downs of home buying with anyone else in the future! She was very thoughtful, compassionate and patient. She became part of our family and went well above and beyond our needs. We will always recommend her to any family or friends who need to buy or sell. She's wonderful!
---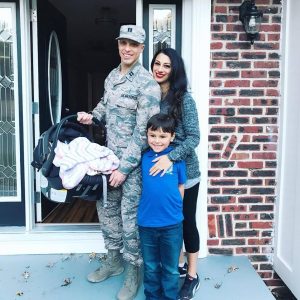 Paola Bocanegra-Fry
Surprise, Arizona
Kellydawn was an answer to our prayers. We were completely wowed by her professionalism during the signing contract stage! She guided us through the entire process. She sat with us, went through everything making sure we understood the documents completely. She was very aggressive, in a good way, when negotiating and making sure the realtor from the other party held to the same standards. I will define her work as very professional, reliable, very good work ethic, very honest and transparent, assertive, knowledgeable, caring and most important personable! We highly recommend her and we will call her again.
---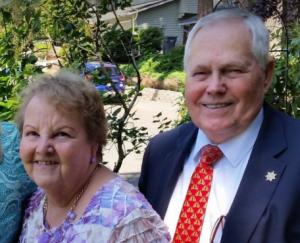 Eldon & Maralyn Sherwood
Mesa, Arizona
Kellydawn is very dependable and kept us informed as to the process of various offers, and the aspects of the sale process. Her thoroughness saves us from getting int a bad situation as she spotted a potential issue with a specific offer. We thank her for keeping us so well informed and for her follow through. She is fantastic!
---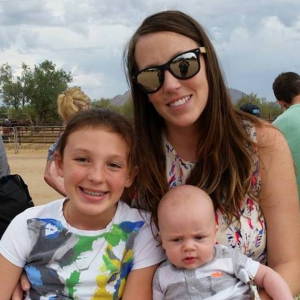 Dana Stanley
North Phoenix, Arizona
We couldn't have found a better realtor to work with! Kellydawn listened to our wants and needs and gave us exactly that! She always made us feel comfortable and able to express how we felt about different houses. She stood by us every step of the way. She understands contracts and she went out of her way to broker a better contract for us. We were so lucky to have found her and will be forever grateful for her help!